The Go Rewards Black Card is the advanced membership tier of the Go Rewards loyalty program. From a Classic Go Rewards membership, you can advance to the Black tier when you meet the minimum spend requirement.
To be eligible for the Go Rewards Black Card, you must be an active Go Rewards Classic Card member with a minimum spend of P100,000 (Philippine Pesos: One Hundred Thousand) across all Go Rewards partners for the last 12 consecutive calendar months, beginning 2019.
After you've met the required minimum spend, you will be notified of your entitlement to a Go Rewards Black Card via the email or SMS you registered.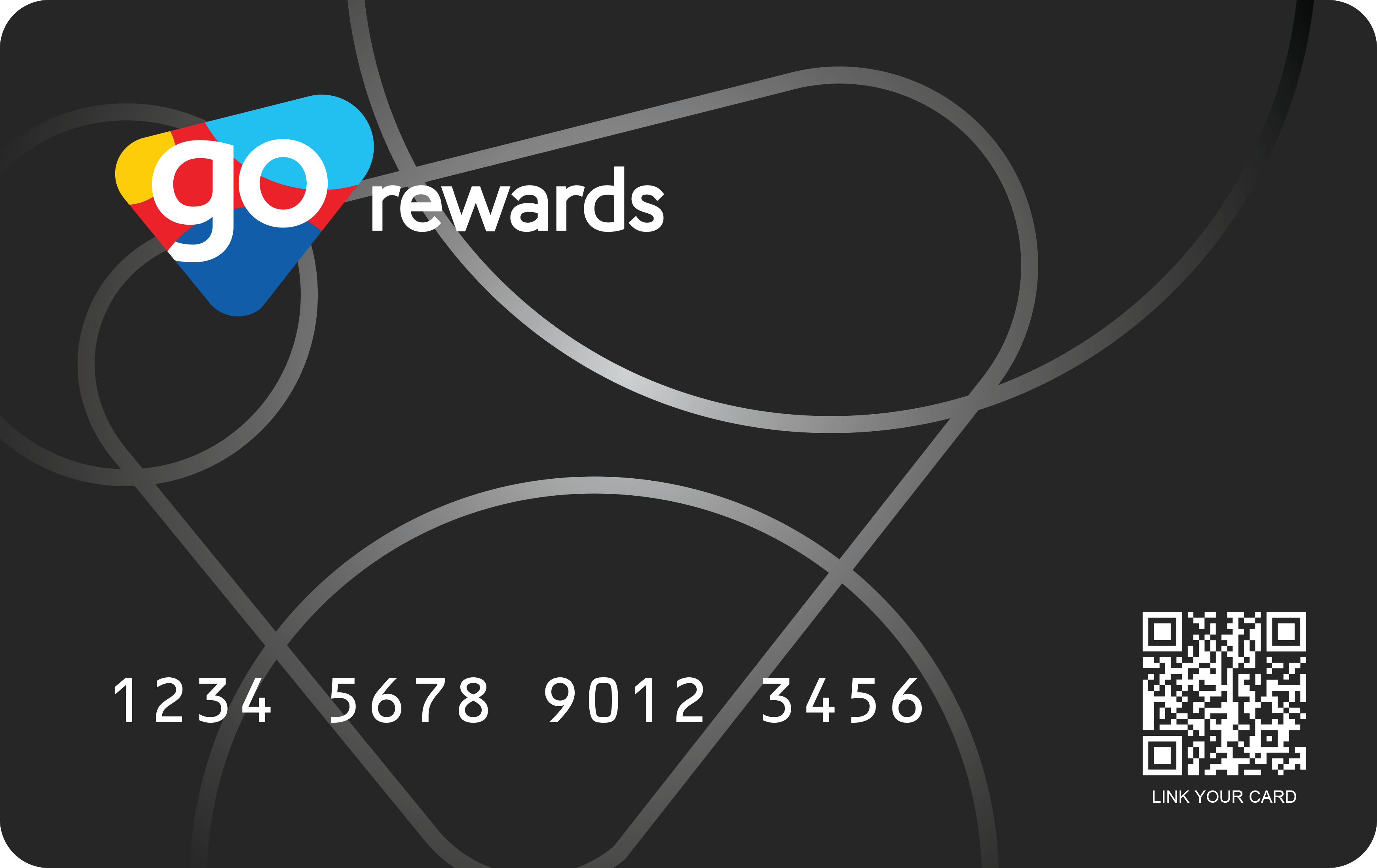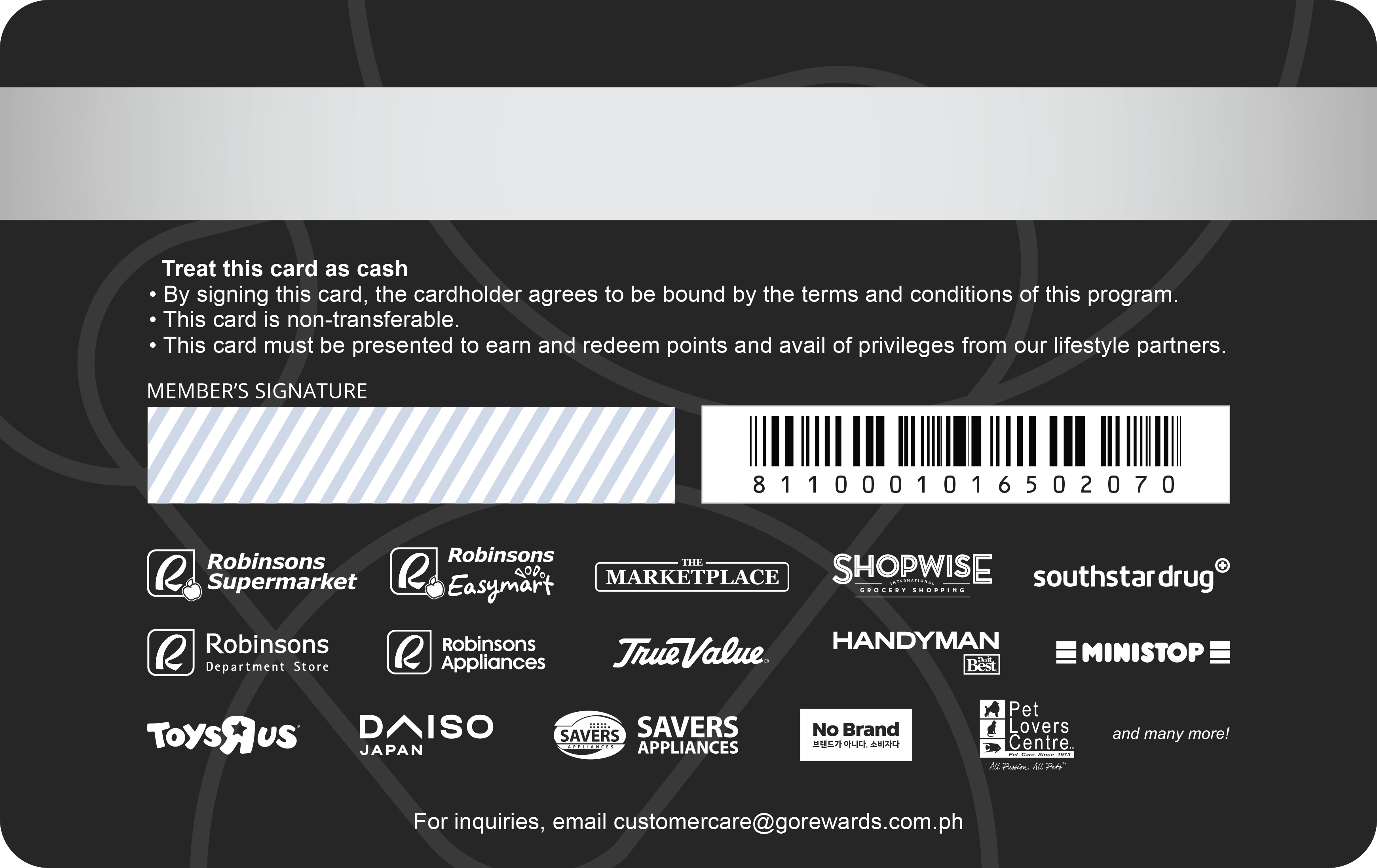 Related Articles:
What are the benefits of the Go Rewards Black Cardholders?
Are there different rules for points earning and redemption for Go Rewards Black Card compared to Go Rewards Classic Card? 
How do I upgrade my membership to Black?