The fastest way to fly for free with Cebu Pacific is with Cebu Pacific Platinum and Gold credit cards.
Go Rewards points are automatically credited to the account linked to your Cebu Pacific Credit Card 2-3 days after your cut-off date. You should be able to receive an Email message within 7 days after you have activated your card to let you know of your Go Rewards membership number.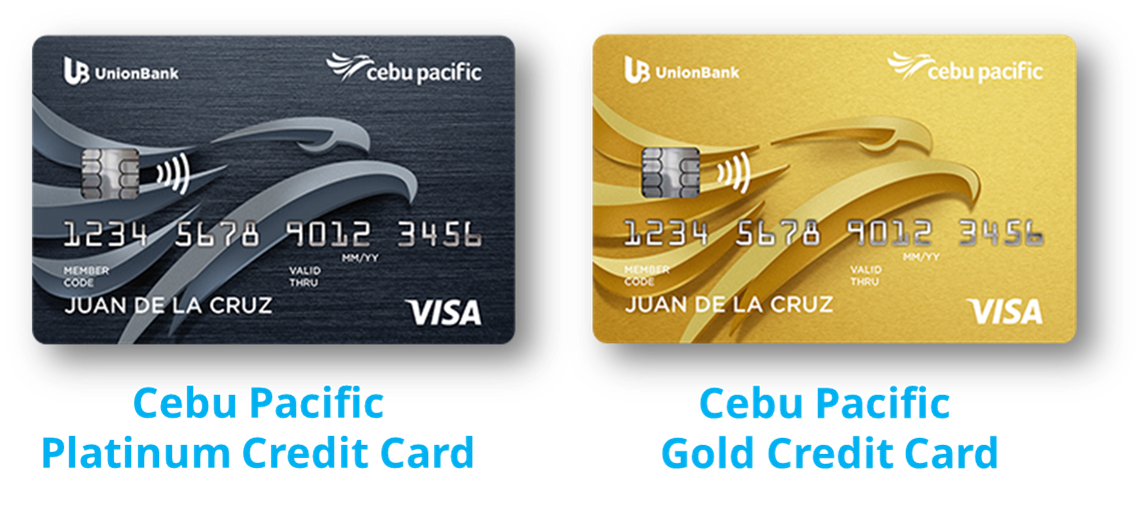 If you are an existing member of Go Rewards, we recommend that you either link or merge your accounts to pool all the points you have earned in one account. This will allow you to keep track of your points balance much more efficiently.
Present any proof of Go Rewards membership (physical card or QR code) along with your credit card to earn additional points (double-dip) from partner merchants.
Related Articles:
Where can I find my Go Rewards membership number?
How to view your QR code
Understanding how to earn points from using the Payment Card
How Do I Merge My Cards or Account?
How Do I Link My Go Rewards Virtual Number or Card to the Mobile App?